That's what marketing and craft beer entrepreneurs Luis Casamayor and Carlos Padron, are banking on with at least four of their expertly-crafted, locally-inspired brews from the The Tank Brewing Company in Miami, just east of Doral.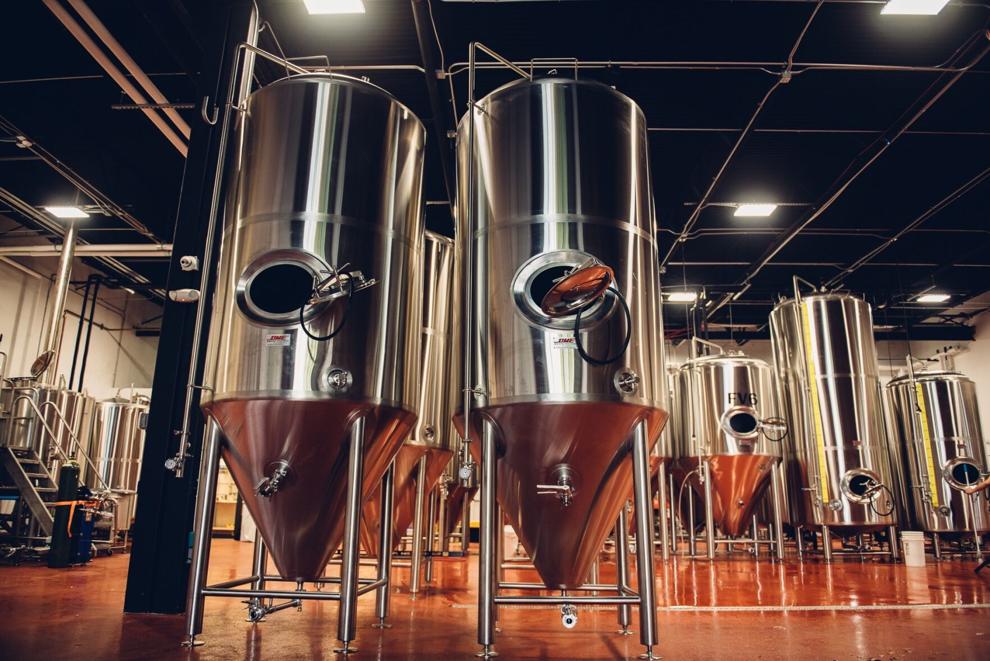 Two of The Tank's popular core beers, El Farito IPA and La Playita, have a specific connection to Key Biscayne, while Freedom Tower Amber and its newest brew, Lo-Ca, a low-calorie tropical blonde ale, are inspired by the Magic City. La Finca, a Belgian-style wheat saison, also is heavily in the mix.
"We see this as an opportunity," said Casamayor, the co-founder, president and creative chairman with Republica Havas. "Our names work perfectly, our brand is connected to South Florida, and we're owned by a Cuban-American. Everybody who's tried it has told us they like it."
Casamayor, who resides in Key Biscayne again after having lived in the Village some 25 years ago, actually is the marketing partner with the brewery, designing the logos on the beers as well as the merchandise. His business acumen and ideas have been critical to the success of the company.
"I recently moved (back) to the Key," he said, "so I've made it my mission to make it the beer of Key Biscayne."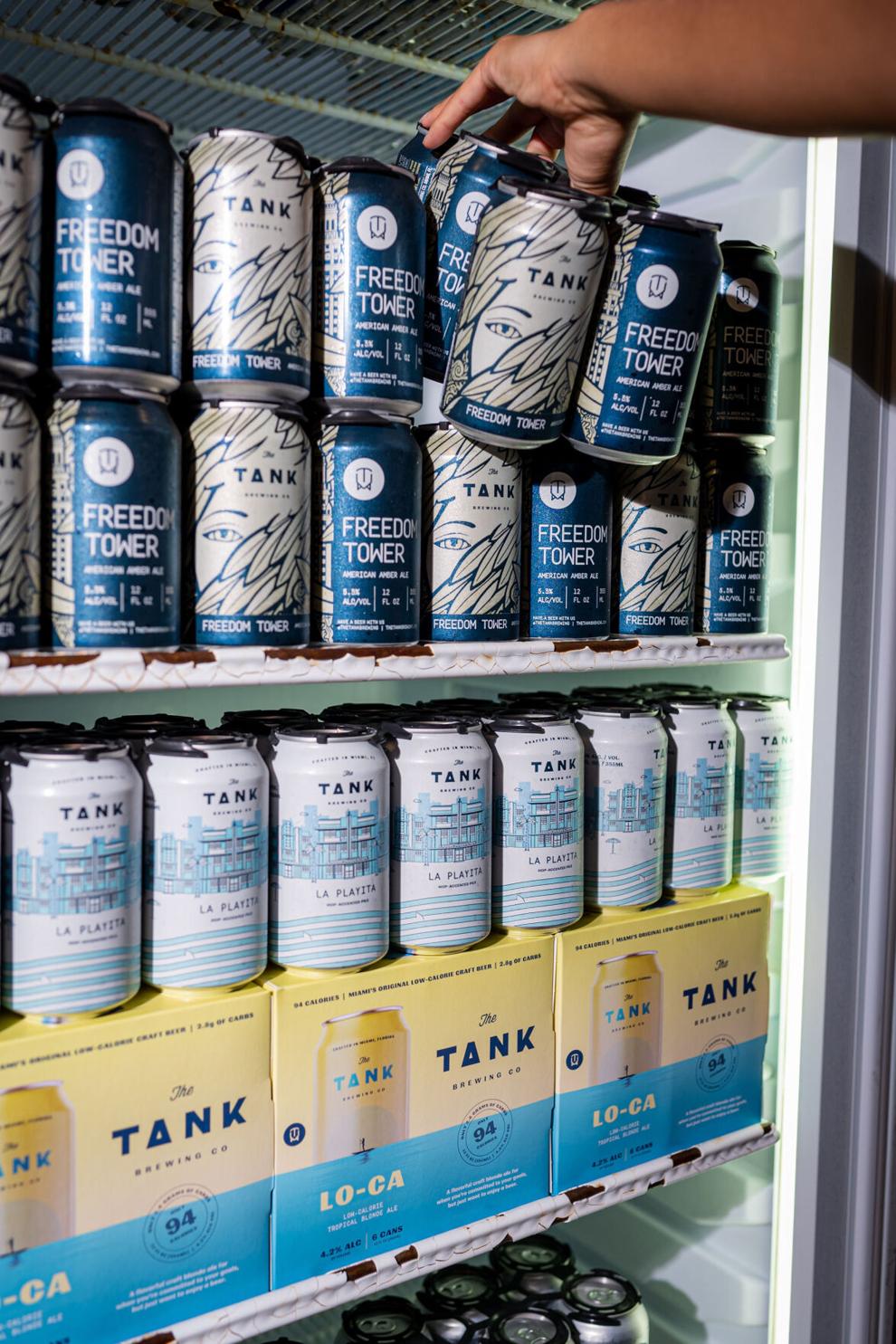 Padron, born and raised in Miami, is an attorney who got his start in the cigar business representing the Plasencia family and has become one of the largest importers of premium cigars, coming from the Dominican Republic, Honduras, Nicaragua and other countries.
He said the craft brewery business came on a whim, when a tenant in the building he owns, east of the Palmetto Expressway and just north of Miami International Airport (about 35 minutes from Key Biscayne), decided to leave.
He thought to himself, "Why not try a craft brewery?"
Casamayor was a perfect partner to help build the brand.
"We defined the local brand, and we've been at it now for 7 or 8 years," he said, "and we've built (The Tank) into a significant brand with many distribution points."
Their run of success has raised more than a few glasses along the way.
"There are a lot of different beers," Padron realizes. "Everybody has their style and each brewery has to do the things (that fit their market). … El Farito is named for the lighthouse at Bill Baggs (Cape Florida State Park), and for all of us, that was our beach, we identified with it when we were growing up here."
The Tank's staff has been focusing on the handful of locally-infused beers, including La Finca, which received a gold medal in the 2018 World Beer Cup craft brewers competition in Nashville.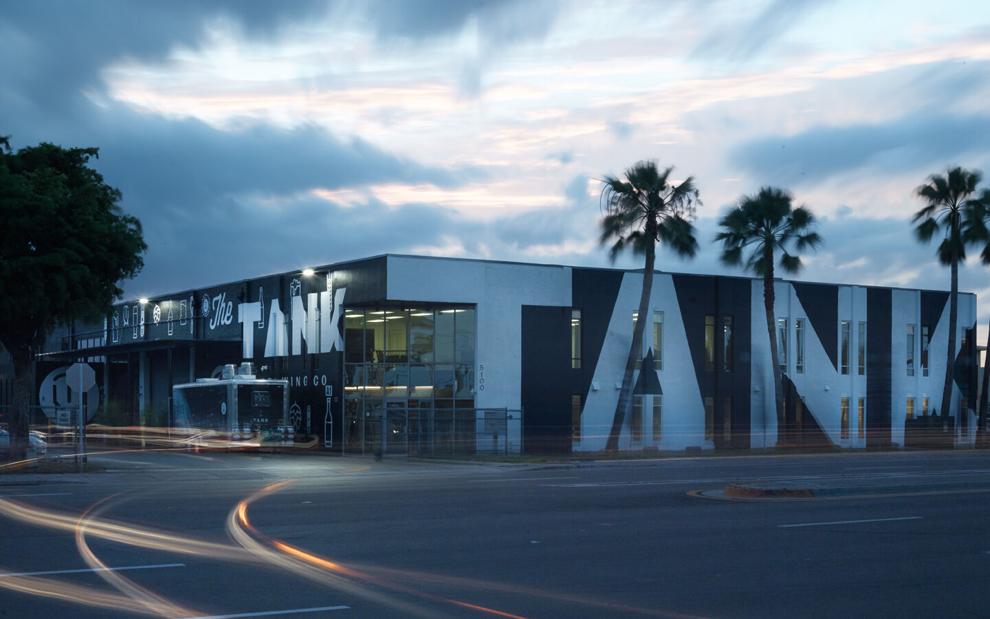 "It was nice to get the recognition," said Padron, who says La Playita, a hops-accented Pilsner, seems to be a favorite that reminds people of the South Florida weather.
The brewery has earned consistent acclaim as one of the best breweries in South Florida, and the product has become the exclusive beer of the Miami Marathon and Half-Marathon.
About 400 to 500 locations carry The Tank's beers, "and it keeps growing," said Padron, who points out that expansion has reached Puerto Rico, Chile and Panama.
"Now," he said, "Luis is taking over Key Biscayne."
Casamayor & Padron have donated beer to several island events and organizations, and he has visited just about every potential retail market in the Village. Tank earned "beer of choice" status at this year's Full Moon Party at the State Park and in January he donated the beer for the Dominos for Education event at the Beach Club, as well as the 4th of July Parade barbecue fundraiser this past weekend.
"I'm personally engaged with the community," he said. "And it's not just selling the beer, but I want to be an integral part of the community…. We weren't really able to break into the Key until I moved here."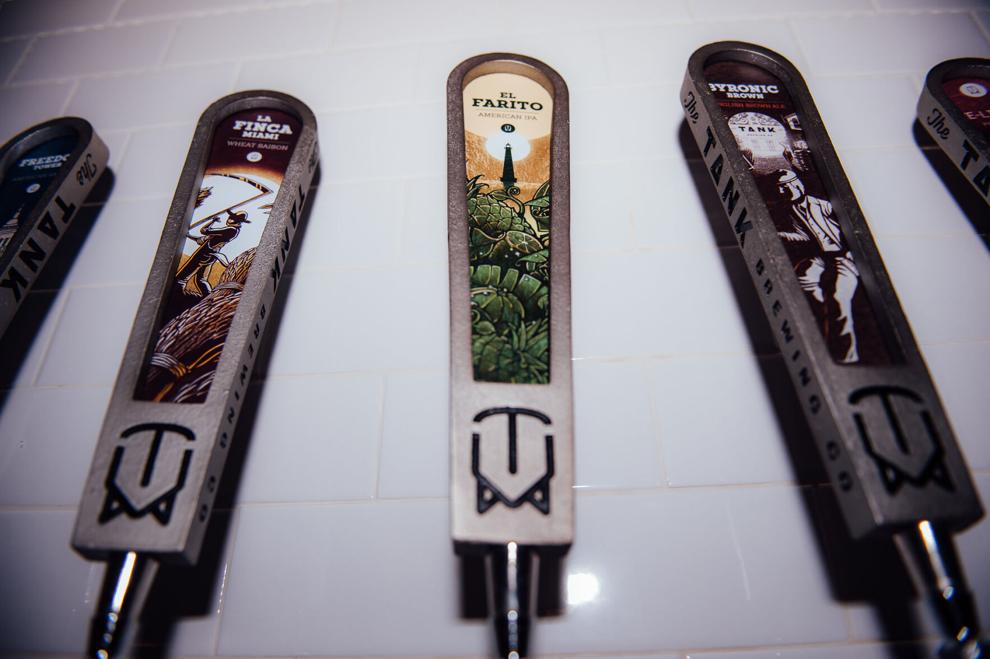 The beers are starting to pour into the Key Biscayne market, now available at Winn-Dixie; the Golden Hog; all the bars at the Ritz-Carlton; the Key Biscayne Yacht Club; Vinya Wine & Market, Whiskey Joe's on the Causeway and Randazzo's Italian Restaurant.
A year ago, The Cleat inside the State Park was honored by the Wall Street Journal for being a Top 6 selection in the Miami area for its "perfect" Mojito, coincidentally called the "El Farito Mojito," honoring the lighthouse built in 1825. Casamayor hopes to have Tank flowing at the popular sunset watch spot. "They promised me they'd be carrying our beers," Casamayor said.
Sports fans can see The Tank's beers in the craft brewery section during Miami Dolphins games at Hard Rock Stadium, as well as in many of the South Florida Publix, Sedano's and Milam's supermarkets.
According to a survey from March 2017, more than 19,000 beer companies in 208 countries existed, with the majority producing craft beers. Last year, there were a reported 9,709 breweries in the U.S.
For the connoisseur, craft beer, often made with real malts, is more flavorful and better than domestic beer because it is not mass produced, so more time is focused on taste. Craft beer also contains more alcohol, about 5-10% alcohol by volume compared to the 3.5% offered by domestics.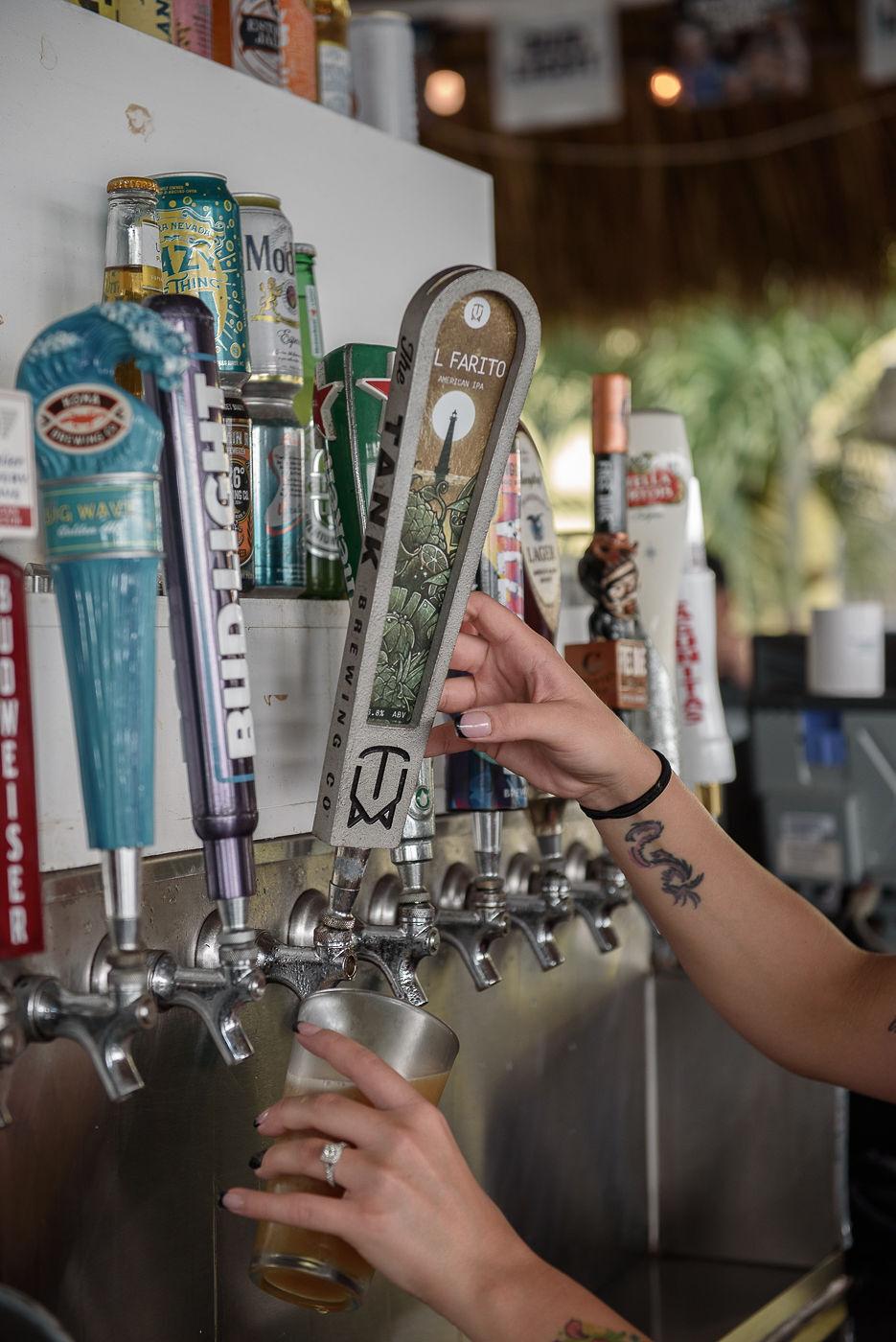 Reportedly, craft beer offers more health benefits than an average red wine.
"When I go on (advertising) trips, I organize my trips to explore breweries, and when you try them, you find a craft beer has much more love put into it, and you taste the beauty of the craftsmanship," Casamayor said. "Once (a major beer company) has a formula, they stick with it. With craft beers, it's a chance to get a little more creative, and that's what makes it fun.
Without the million-dollar ad budgets, Casamayor realizes The Tank "wouldn't be competing with the big boys."
But, as the official beer of Key Biscayne? He and Padron would certainly love to drink a toast to that.
---
If you go:
The Tank Brewing Company, located at 5100 NW 72nd Avenue (Milam Dairy Road), is a 25,000-square-foot mecca of brews and fun. With a total capacity of up to 600, including a 120-seat brewery featuring up to 18 beers on tap, and a 12-foot TV screen. Visitors can enjoy the tasting room and a rare cigar lounge. There's also a food menu.
Hours are Monday-Thursday 4-11 p.m.; Friday 4-1 a.m.; Saturday noon-1 a.m.; Sunday noon-10 p.m. Phone: (786) 801-1554.