10 Miami Chefs You Should Be Following on Instagram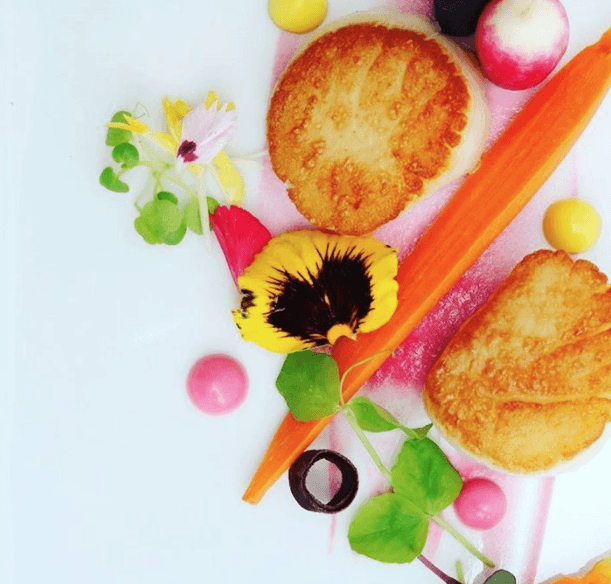 ---
Following chefs on their own Instagram pages gives restaurant fans that little extra look into their lives and kitchens that most didn't have access to just a few years ago. It's a unique way to see where they've traveled and how they turn each trip into a new dish for us to experience, or the sneak peek of what's coming up next on their menus, because everyone loves a good chef's special.
Here's our list of 10 Miami-based chefs — listed in no particular order — whose Instagram pages are worthy of a follow.
Richard Plasencia, @theravenouschef
If you love bacon and Nutella, this Instagram will be a dream. The Ravenous Chef's page is dripping in sauces and duck fat with bright colors and the occasional stack of macarons. He's got an impressive list of kitchens he's been in including — Town Kitchen & Bar, Jake's Gastropub, and hotels like The Conrad, The Ritz-Carlton Key Biscayne, and The Biltmore Hotel. Later this month he's opening The Twisted Fork Kitchen at The Tank Brewing Company in Doral. Check out his Instagram to see what he's got planned.
Source: miami.eater.com